Established in August 2019, the Good Ol' Girls Club was founded with the purpose to network and grow friendships. It is open to any woman who seeks such opportunities.
Our mission is to enjoy the traditions and heritage of the Santa Maria Valley. Not forgetting the founding families that built this generous community, we shall connect generational women with newer residents. With meetings held at various locations in or around the Santa Maria Valley, we encourage members to share historical knowledge, make connections, build friendships, and create memories.
Strong women are the ones who build each other up
"Meetings" are currently held bi-monthly on Thursday evenings. Our membership consists of women who represent various industries and work in a variety of different capacities:
Agriculture/Farming
Banking/Accounting
Sales/Marketing
Retirement/Volunteerism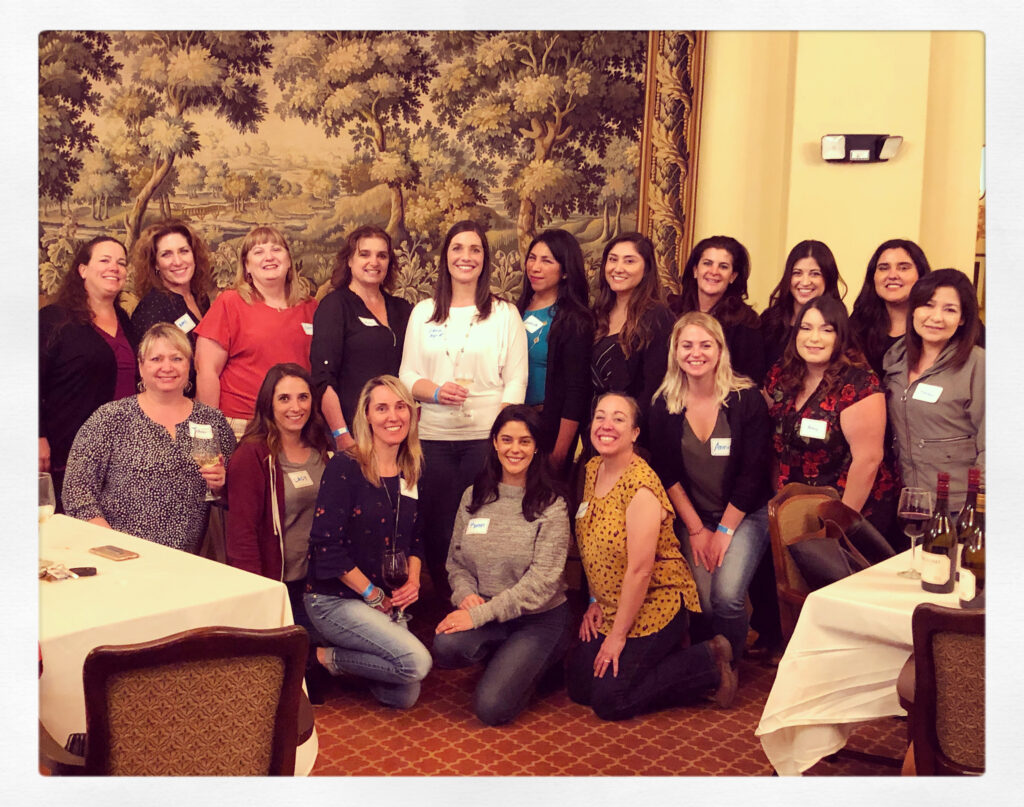 We look forward to growing our group! Contact Lacy Litten if you are interested in learning more.